Jay Lane Quits Furthur Joins Primus
Furthur to continue with Joe Russo as sole percussionist as Jay Lane resigns to rejoin Primus as confirmed by Phil Lesh on the philzone.org.
"Over the past year, both Jill (Lesh) and I have come to know and love Jay for the great guy that he is. At the end of our tour he rode back on Bob's bus and informed Bob (Weir) that he had an opportunity to play drums with Primus. He and Bob discussed it, and they decided that the logical time to make the change would be after the birthday show. I only found out about this the day before the show; as their relationship goes back a long way, I told them both then that I support any decision they might make. I will miss Jay's enthusiasm and ebullience; he's a great guy to hang and play music with."
No announcement has been made by Primus.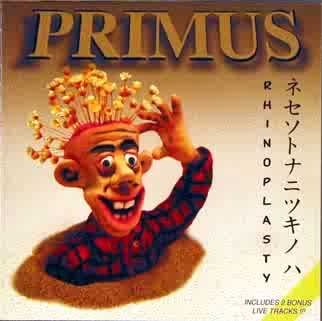 In addition to his six month stint in Furthur and his upcoming with Primus Jay has also been involved in Band Of Brotherz, Ratdog, Scaring The Children & Alphabet Soup
In the meantime Furthur information on the Furthur Festival @ Mountain Aire, was released today on http://furthur.net/
Also go on down to Primusville for the latest http://primusville.com
http://www.jaylane.net/
Check out our review of Furthur in Asbury Park NJ – HERE
—
Reported by Darryl Longo
<`)))><